Download Cards
Download cards and print them or show them on another phone/screen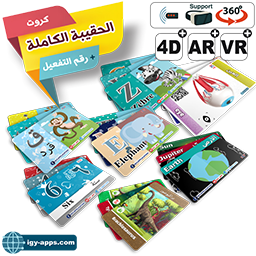 Download Application
Download the (AR Kid's Kit 4D) app click on the app icon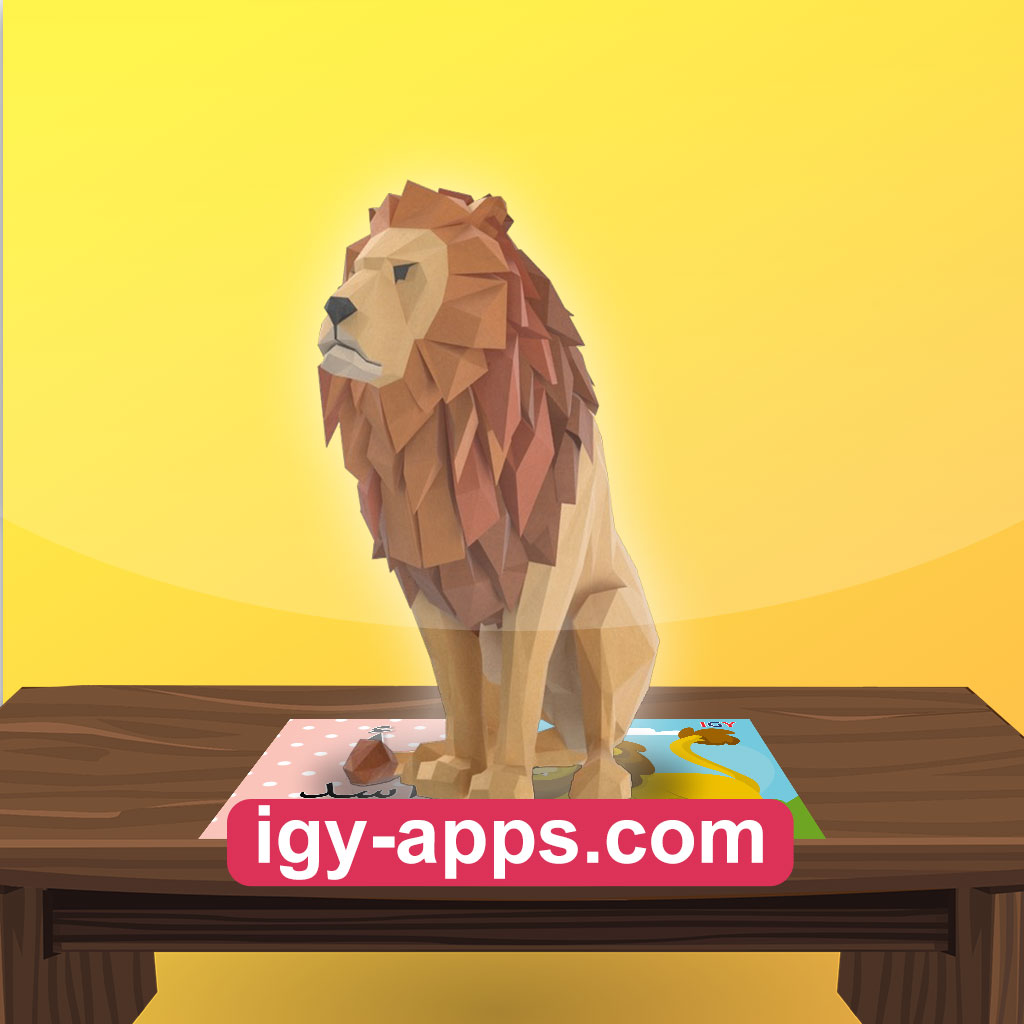 How to use the app
Operating steps
Download the app
Download the cards from here, and print them or view them on another phone
Show the first card of the section cards whose files you downloaded, for example, the letter A from the English letters section
The application works for the first and second card of each group for free (a total of 44 cards for free)
The rest of the cards need to be purchased from within the application or the purchase of the original cards
How to unlock All Cards
Choose the section you want to open all the cards in.
To open all cards through the (Google Play or App Store) store, click on the shopping cart sign as shown in the image below.
If there were previous purchases, click on the restore button, or click on the purchase button. The purchase dialog box will appear as shown in the picture.
After completing the purchase, press return to the main menu and open the section that you purchased. You will find that all cards have been opened.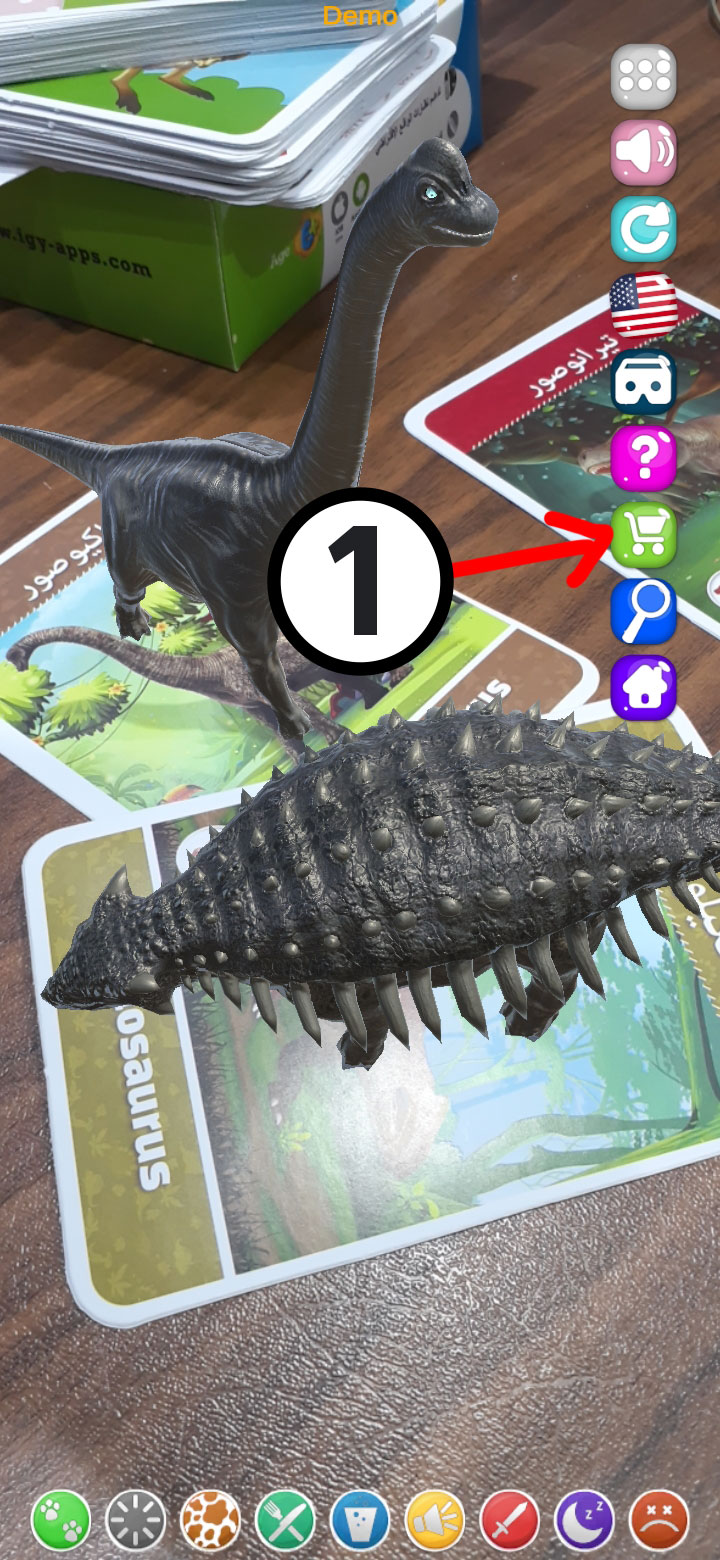 How to activate VR Mode
Choose the section where you want to play VR mode
Click on the virtual reality glasses icon as shown in the figure.
You will find changing the view to the virtual reality method as shown below
Put the phone inside the virtual reality glasses
It is recommended to connect with the virtual reality remote before entering the virtual reality system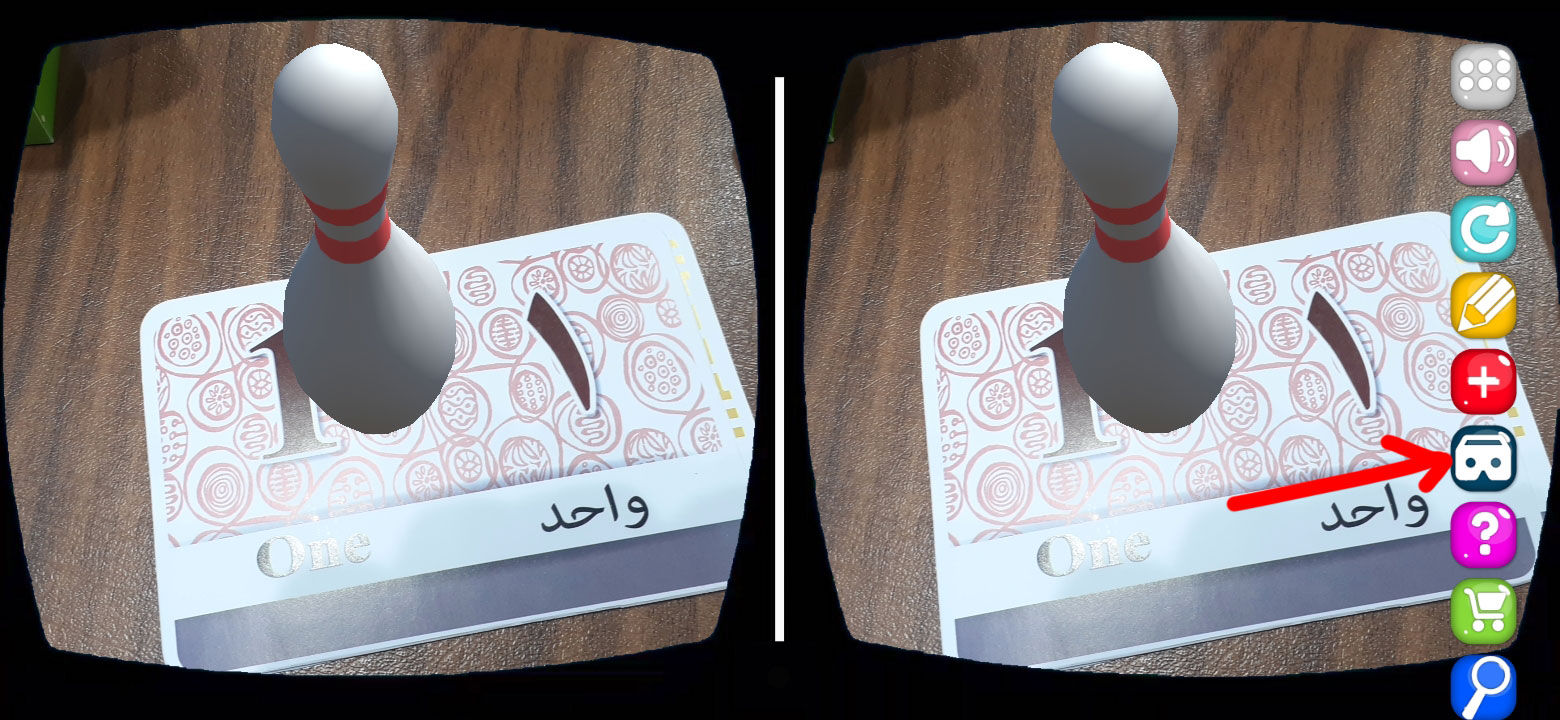 How to use AR T-shirt
Download the QR Code of the Human Body Augmented Reality T-shirt from here.
Print the QR Code on a T-shirt or an A4 sheet of paper and pin it to a T-shirt.
A student is wearing an augmented reality T-shirt.
A classmate opens the AR Bag app, selects the AR T-shirt section, and points the phone at the student wearing the AR T-shirt.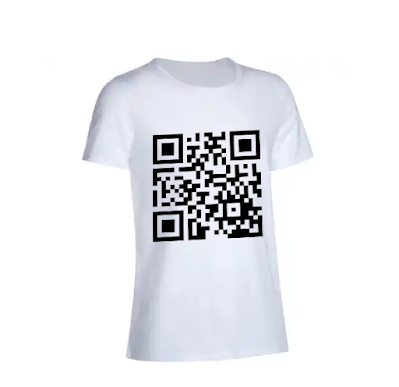 How to change the user interface language
Open the app
Click on the gear icon as shown in the image below
Choose the desired user interface language and hit the Ok button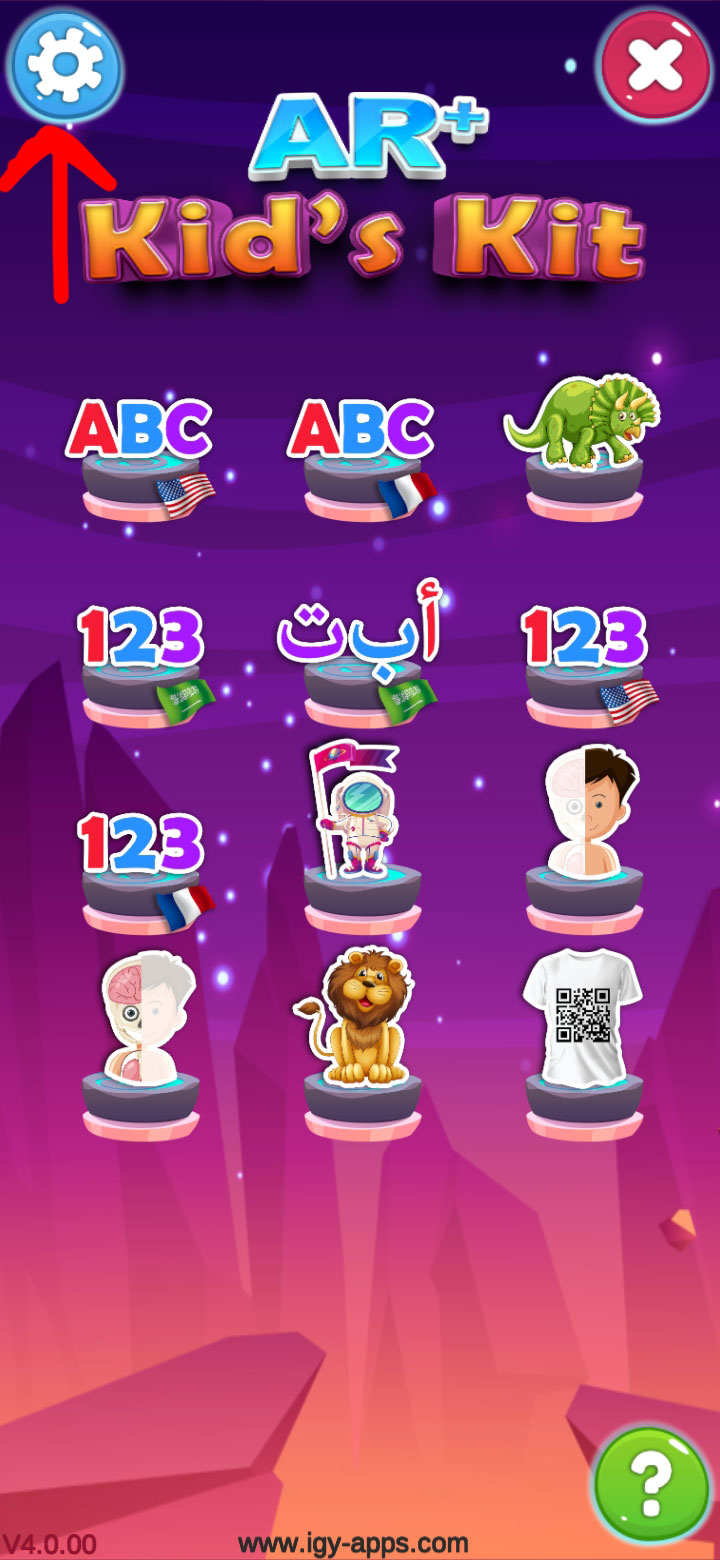 Video explaining how to operate in detail