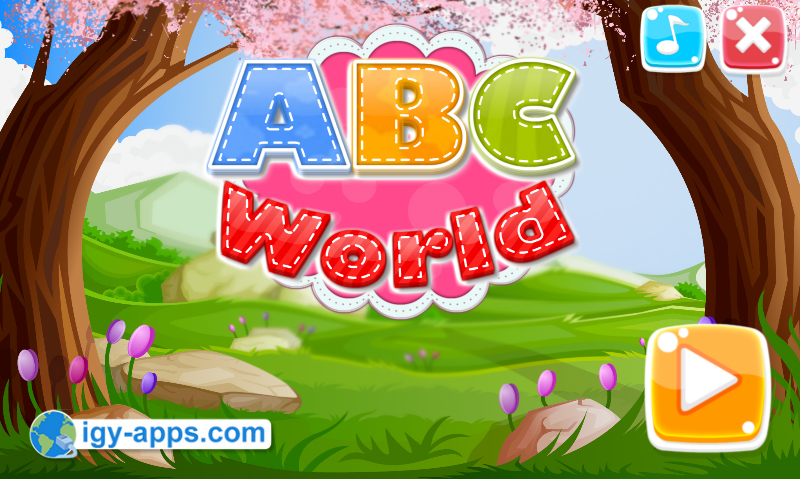 ABC World
Contents:
With ABC World Let's your kid learn the English alphabet in a funny way
The child can play with up to 40 characters, and 7 different levels.
The child tries to find animals to get letters.
Playing way:
1- A child chooses his favorite player to play.
2- Child group of letters for playing.
3- The child moves his player and searches for animals.
4- When a child finds an animal, he can get a letter from it.
5- After writing a letter the child gets a Diamond.
💠 TAGS 💠
تطبيقات الأطفال